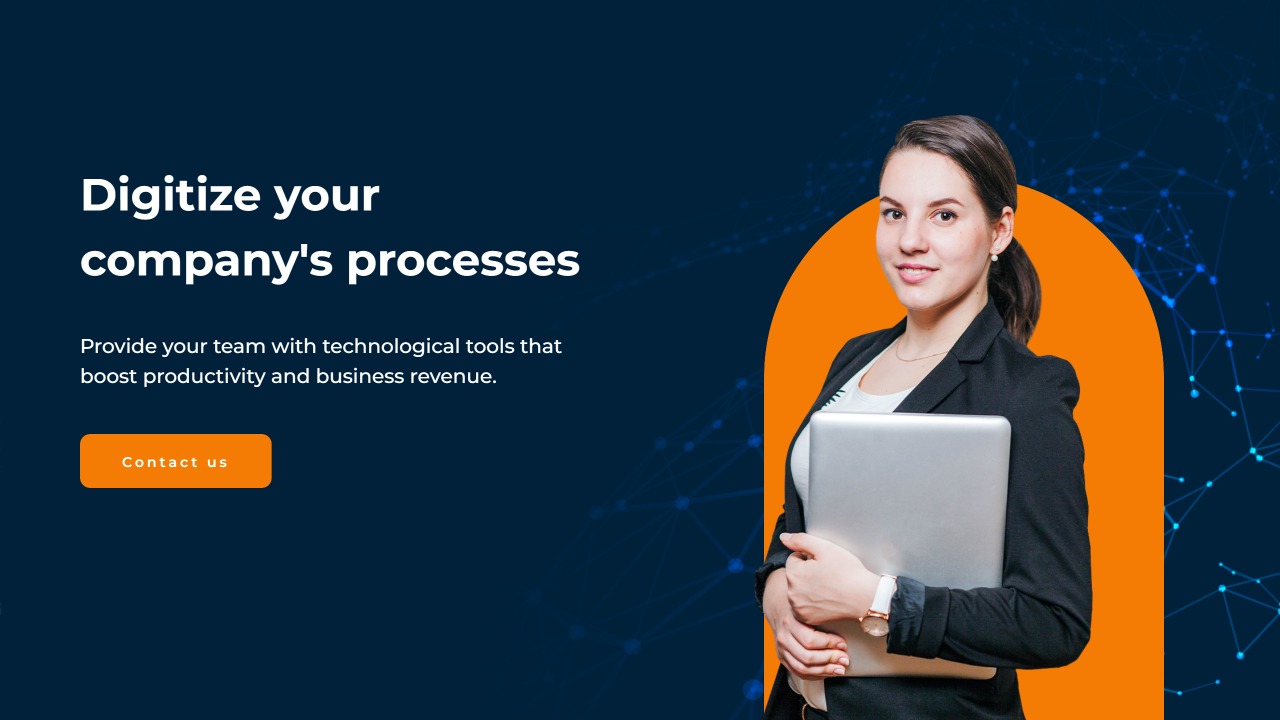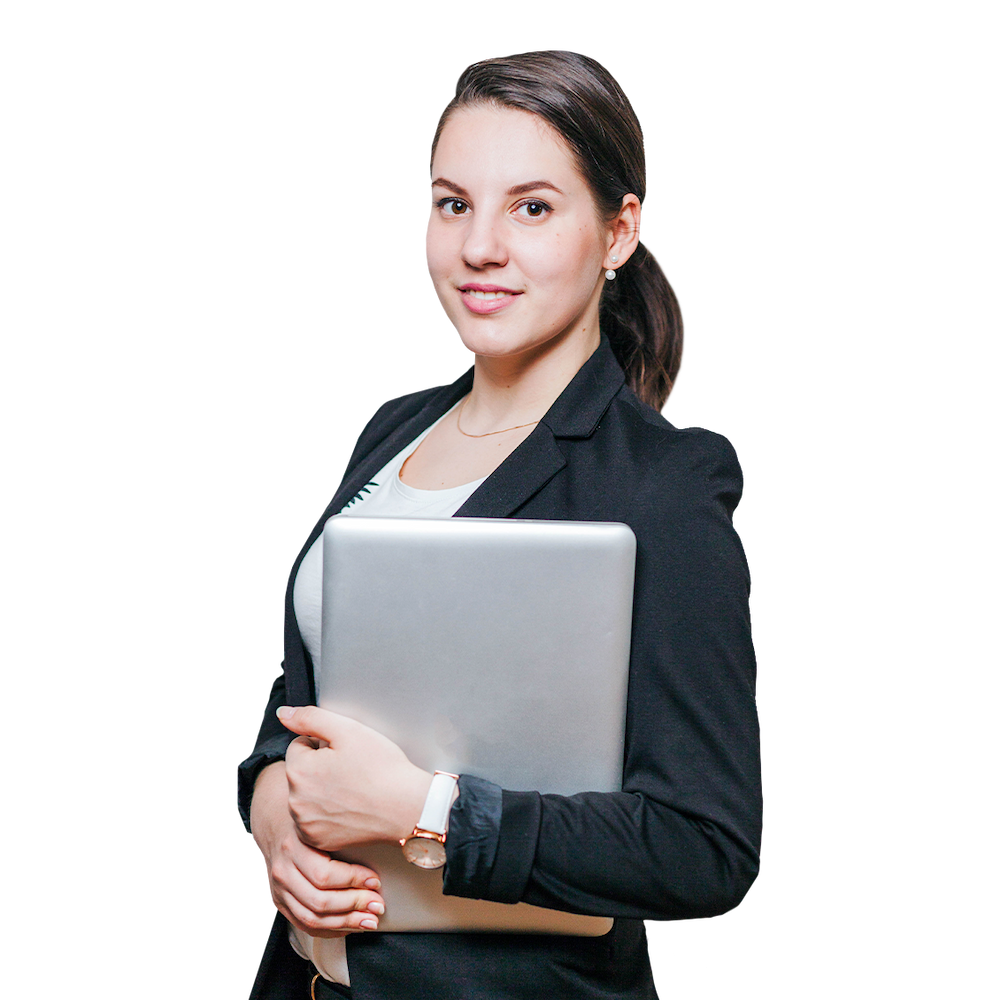 Contact us
Provide your team with technological tools that boost productivity and business revenue.
Digitize your company's processes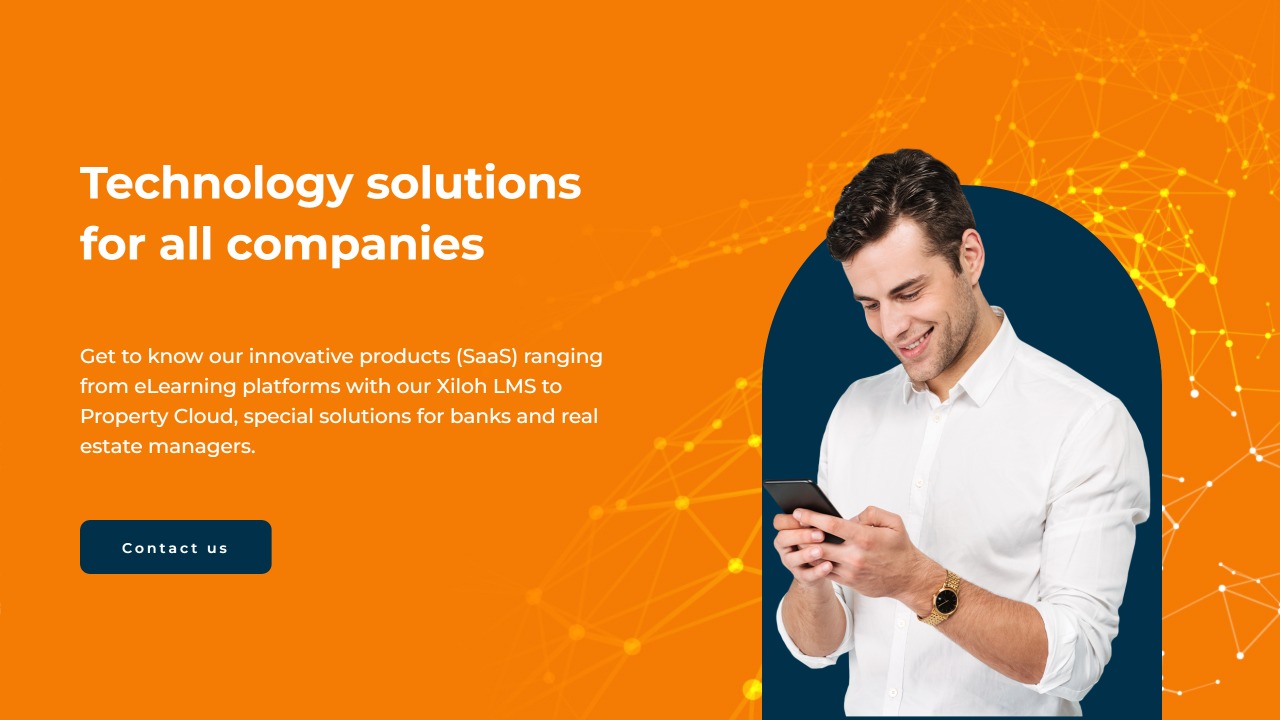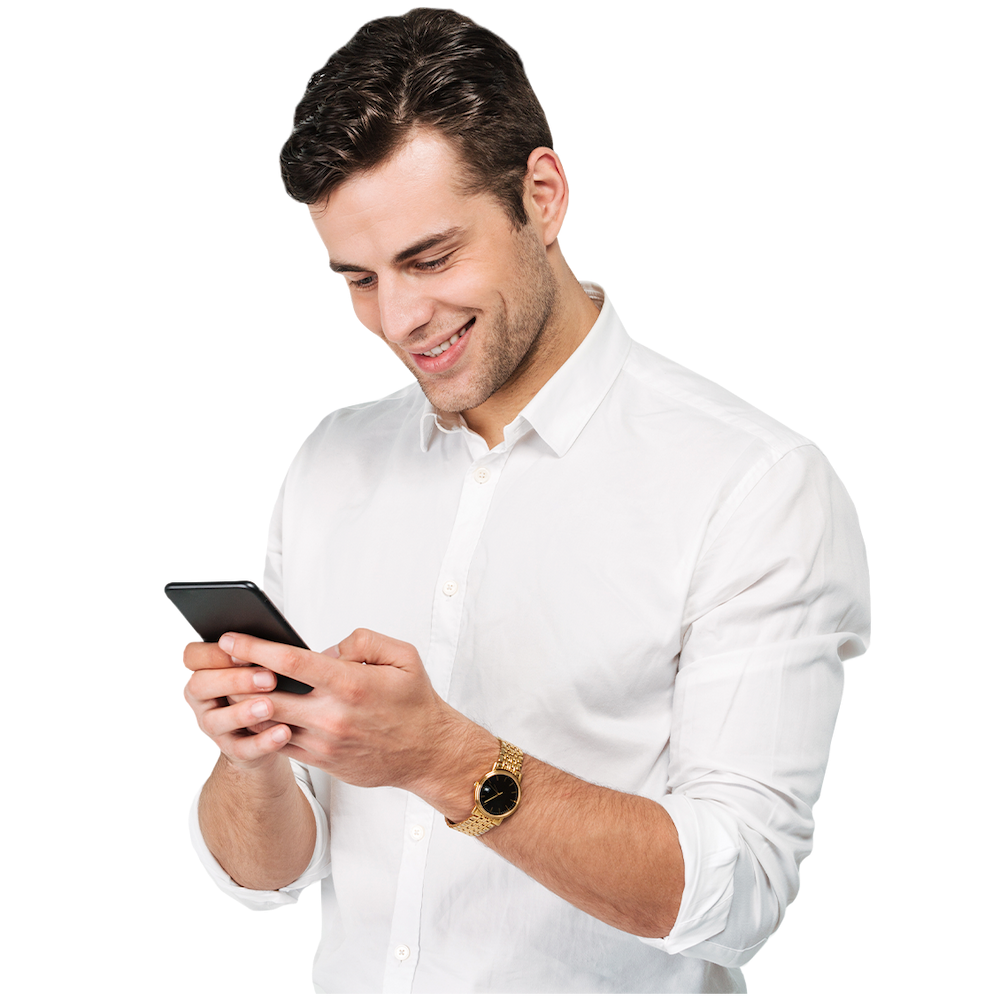 Contact us
Get to know our innovative products (SaaS) ranging from eLearning platforms with our Xiloh LMS to Property Cloud, special solutions for banks and real estate managers.
Technology solutions for all companies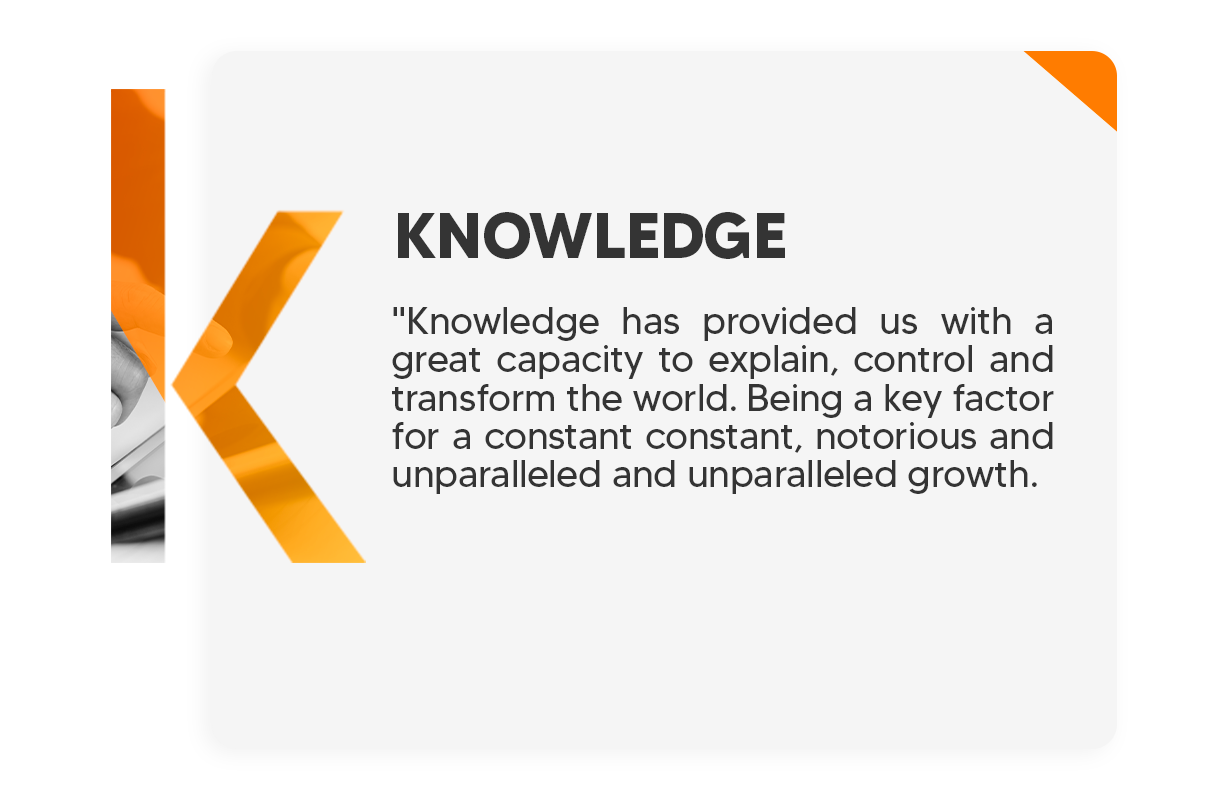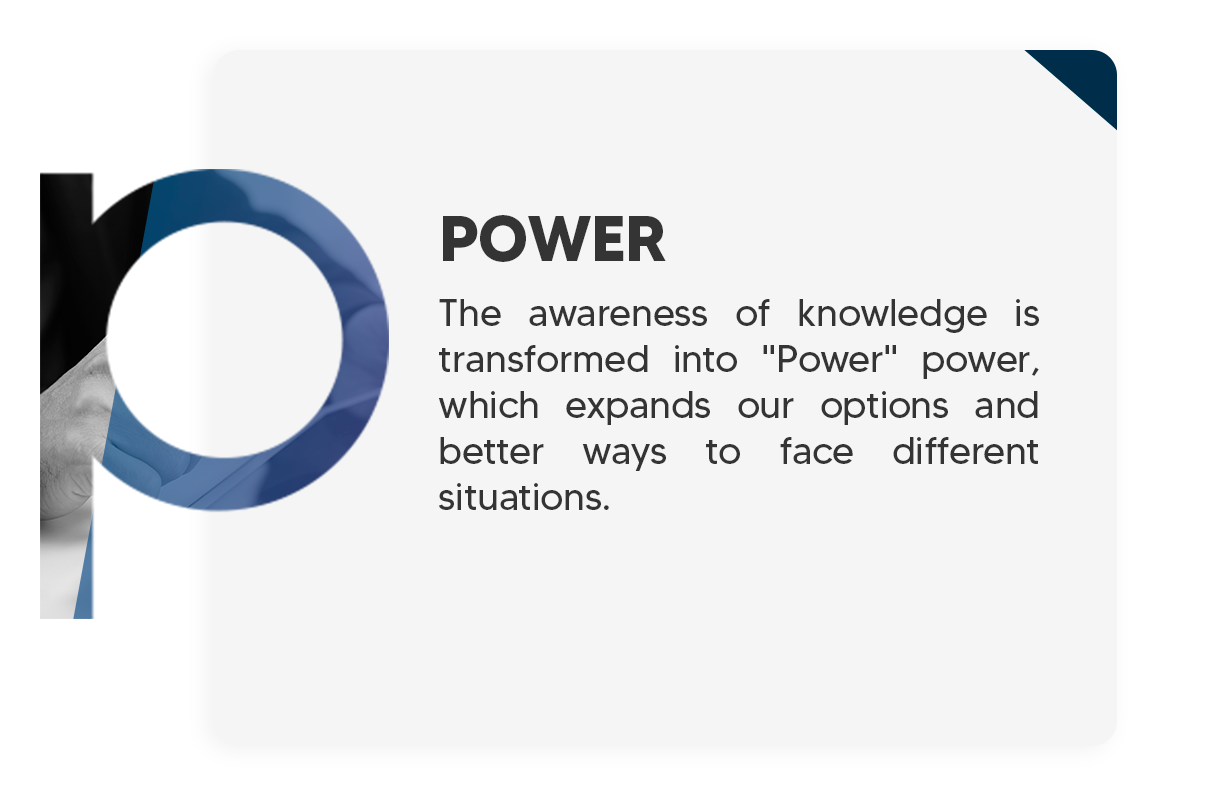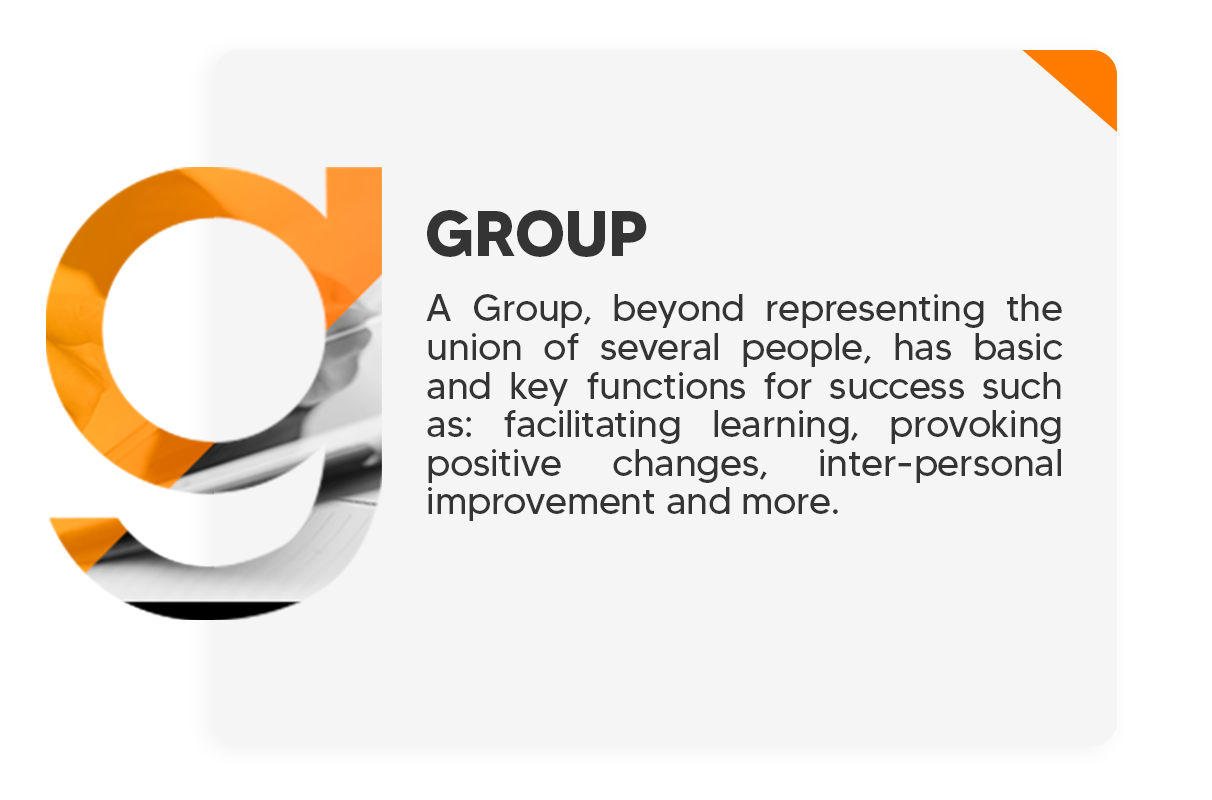 KPG is a consulting and technology solutions company located in Puerto Rico and Colombia. Our actionable proposals deliver results that drive productivity and revenue through services or resources that support daily business operations..
Do you want to boost your business? Ask for our advice!
Our actionable propositions deliver results that drive productivity and revenue through technology services, or resources that support day-to-day business operations.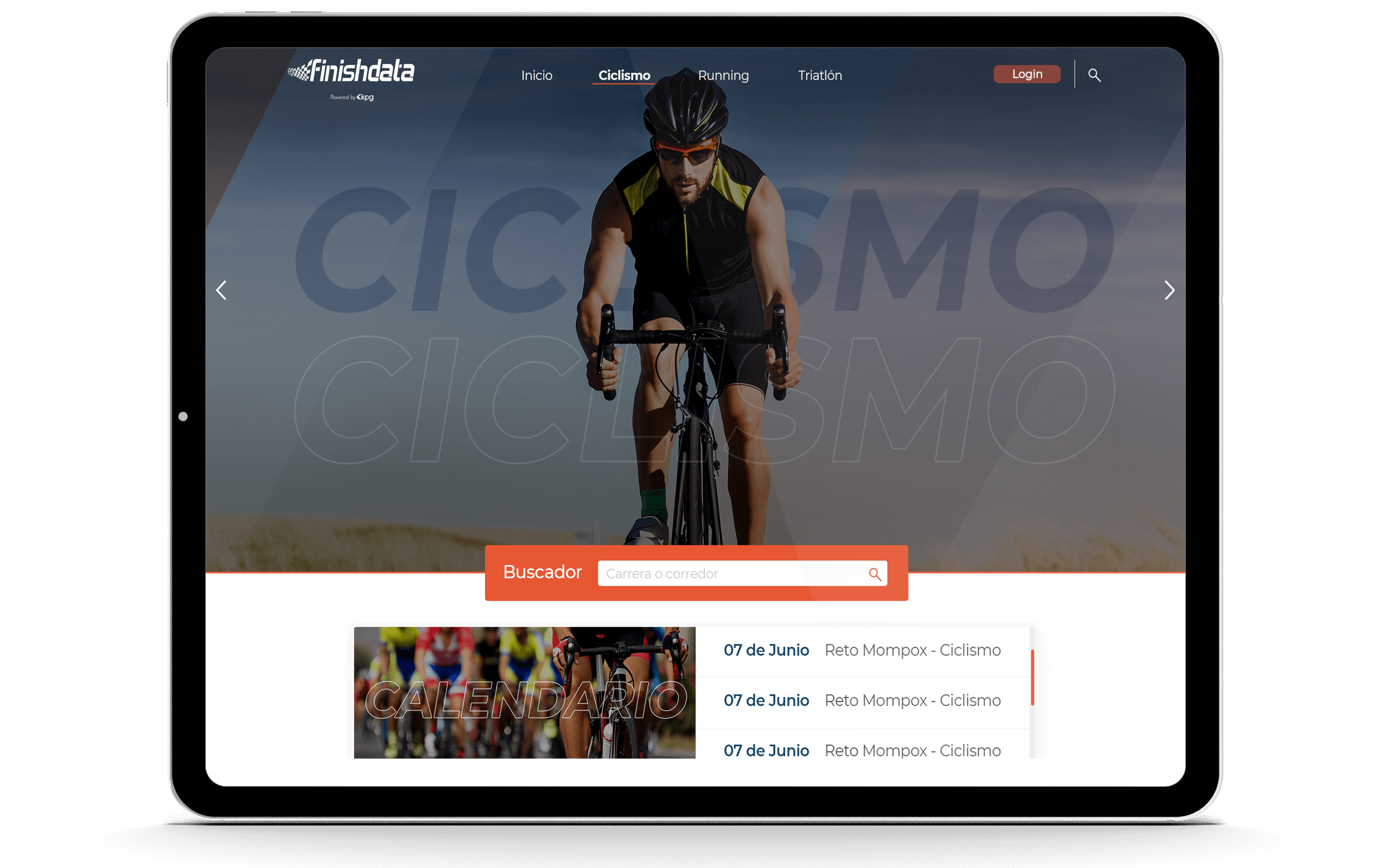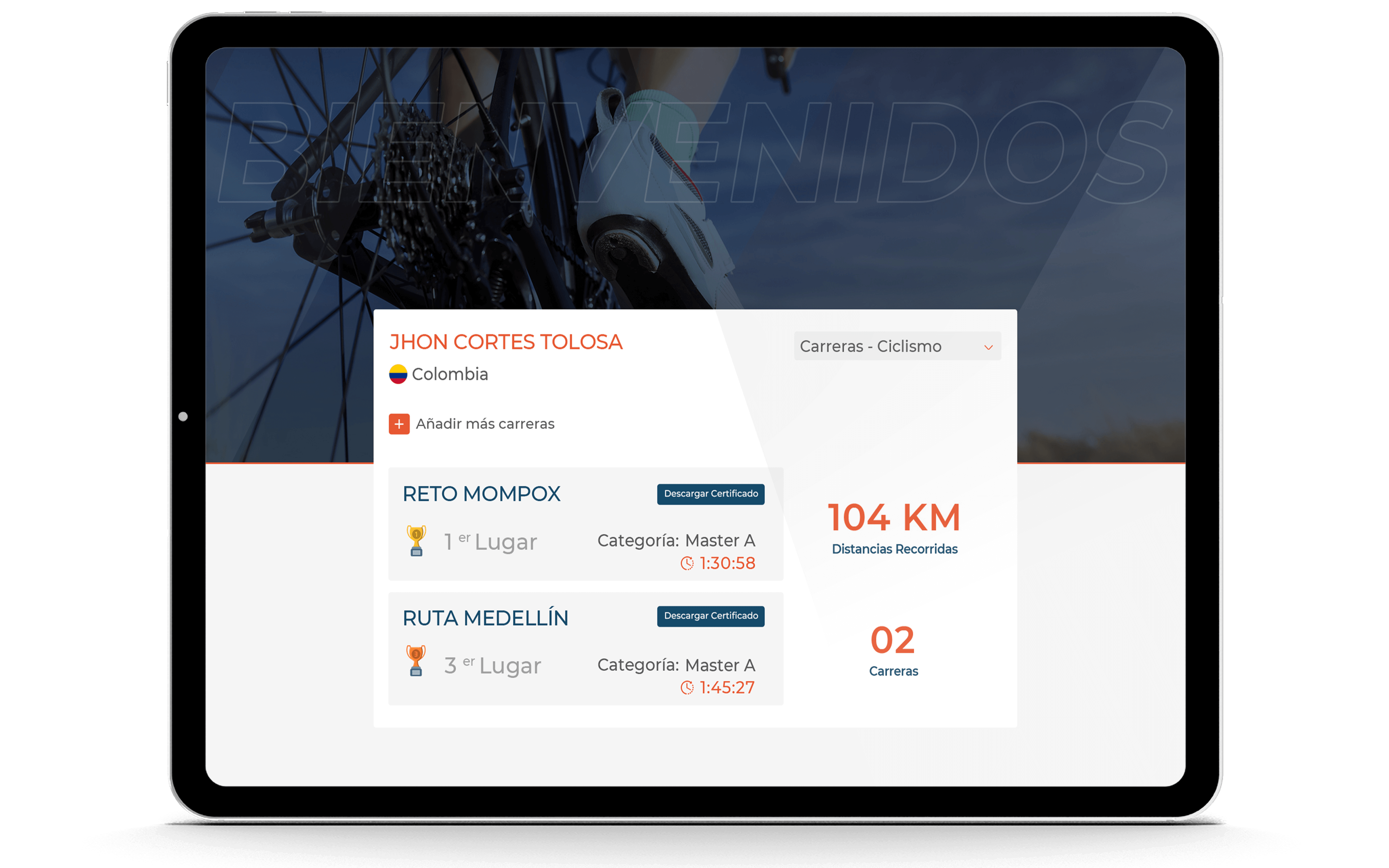 Our professionals are waiting for you!
Request your free professional advice!
Antony Gramm
IM Agencies
KPG's professional IT consulting services have been reflected in key and successful moves for our company. They have allowed us to evolve and digitize ourselves correctly.
Tim Bley
Logistic TCT
After the Coronavirus pandemic, it has been essential to implement automated systems, which is why we came to KPG, where they provided us with advice to then make the decision of the customized solution made and managed with them.
Eduardo Pérez
Financial Consulting
Our banking and finance team has opted for KPG's technology product: Property Cloud. The experience so far has been excellent, with no problems encountered.
Let's innovate towards the digital world
BOOSTING PRODUCTIVITY AND INCOME