Web and/or mobile application development service
Designing, developing and deploying the perfect enterprise application for your business requires a dedicated and cohesive team of programmers. KPG has an extensive group of industry-specific technology experts to provide a customized application development experience with your organization's most pressing needs in mind.
KPG works with technologies: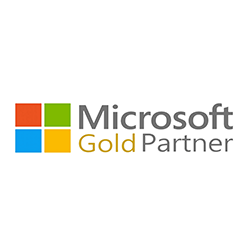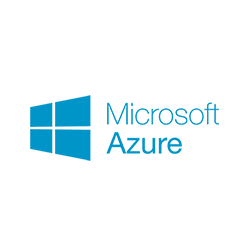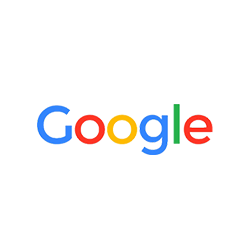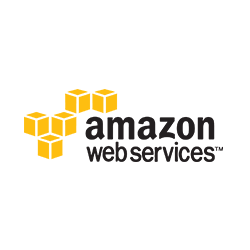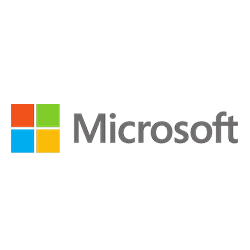 The perfect ally to innovate your company!
Let's boost your company's productivity and business.
Digitization of processes
Best-in-Class

"Mobile-First"
Mobile-First Responsive Design is a combination of philosophies/strategies and ultimately boils down to a broader application of good best practices. As the digital landscape becomes increasingly complex, KPG has dedicated itself to designing experiences that work across the spectrum of digital devices.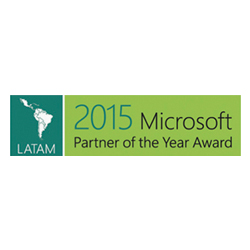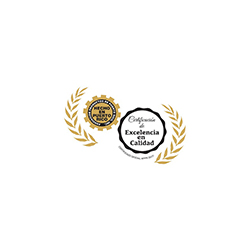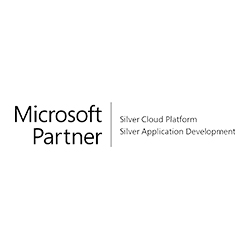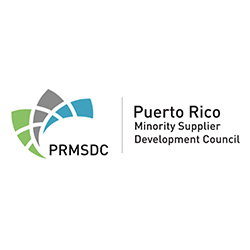 +16 years of development and maintenance of applications that manage social welfare cases and audit the use of federal funds.
Xiloh LMS technology implemented by a leader in electronic transactions for the training of the company's internal personnel and suppliers.
Be part of digital innovation and boost your company/organization, let's get started!