Access your operating systems and data from anywhere, anytime with our cost-saving cloud solutions.
Looking for cybersecurity in the cloud?
Cloud services come with a wide range of benefits that avoid unnecessary hardware purchases. In addition, the cloud is one of the most secure ways to store and get quick access to your important data. Ultimately, it will allow your team to share files and work together more efficiently from home. All that is needed are your existing Internet connections.
KPG works with technologies: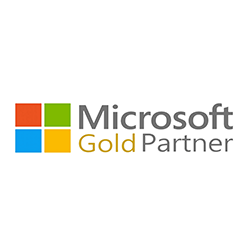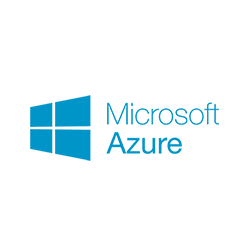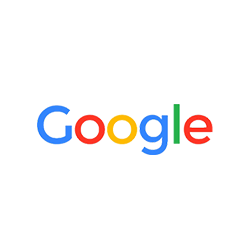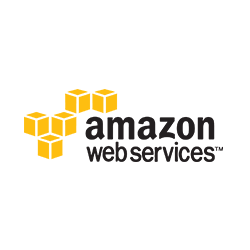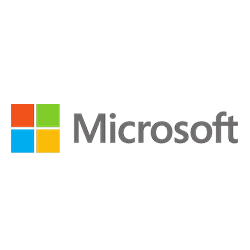 The perfect ally to innovate your company!
Let's boost your company's productivity and business.
Digitization of processes
Best-in-Class

"Mobile-First"
Mobile-First Responsive Design is a combination of philosophies/strategies and ultimately boils down to a broader application of good best practices. As the digital landscape becomes increasingly complex, KPG has dedicated itself to designing experiences that work across the spectrum of digital devices.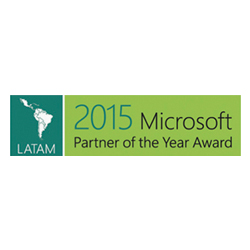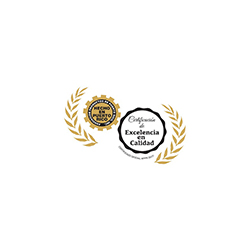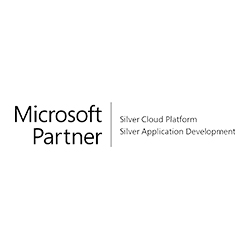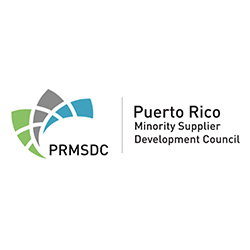 +16 years of development and maintenance of applications that manage social welfare cases and audit the use of federal funds.
Xiloh LMS technology implemented by a leader in electronic transactions for the training of the company's internal personnel and suppliers.
Be part of digital innovation and boost your company/organization, let's get started!