Sales solution for inventory and

property management



Property Cloud is the solution designed for banks, investors and real estate brokers that provides the essential tools to increase the sale and management of properties in an easy and efficient way....
Do you want to be a Property Cloud representative in your country? We have a multidisciplinary team that can quickly help you provide all the necessary information to commercialize our system in your national market.
Real-time sales processes
Looking to automate your processes?
Intelligent property solutions
Management and profitability reports
Automatically obtain the effective costs according to each property and generate general reports of costs, expenses, offers, counter-offers, all through our system.
Tracking of users and inventory of stored properties
Store your properties and present the property portfolio from your phone or computer, you can also count on user tracking in relation to the property.
Sales process workflow and customer web access
Access for your clients to a personalized website of your available properties, and a professional system for the progress of your monthly, semi-annual and annual sales.
Time is important for effective sales, are you prepared to reduce your customers' waiting time?
Let's automate processes!
Let's boost your company's productivity and business.
Digitization of processes
Best-in-Class

"Mobile-First"
Mobile-First Responsive Design is a combination of philosophies/strategies and ultimately boils down to a broader application of good best practices. As the digital landscape becomes increasingly complex, KPG has dedicated itself to designing experiences that work across the spectrum of digital devices.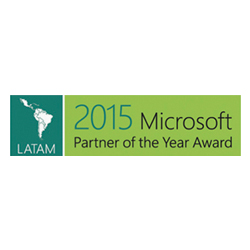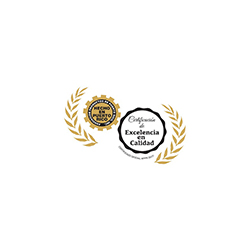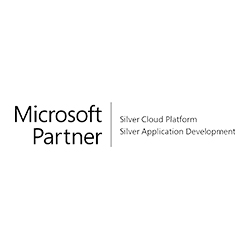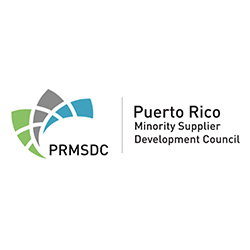 +16 years of development and maintenance of applications that manage social welfare cases and audit the use of federal funds.
Xiloh LMS technology implemented by a leader in electronic transactions for the training of the company's internal personnel and suppliers.
Be part of digital innovation and boost your company/organization, let's get started!