The perfect ally to





innovate your company



"Knowledge Power Group (KPG) is a consulting and technology solutions company located in Puerto Rico and Colombia.
Our actionable propositions deliver results that drive productivity and revenue through technology services, or resources that support day-to-day business operations.
KPG began operations in 2006 as a reaction to the need for service optimization, focused on delivering productivity and efficiency. These business needs are also the catalyst for KPG's recent innovations in cloud services, our transformation into an industry leader and international technology provider.
We like to think of ourselves more as a valued partner, our professional staff of dedicated developers works hard to deliver projects: On time, within scope and within budget.
We are able to leverage the latest tools, technologies and industry best practices to design, build, test and implement powerful solutions that deliver positive and profitable results for companies in a variety of fields.
KPG is a proud member of the Microsoft Partners Network, we are certified in a variety of Microsoft tools and technologies that make it possible to develop better technology products and solutions.
Made in Puerto Rico, but with a global mindset.
Our President, Dario Ayala, started a series of ambitious initiatives two years ago to work in the cloud and create products based on Microsoft technology that were much needed by different organizations, across industries and around the world to optimize costs and maximize profitability.
KPG has become a powerhouse in the cloud and, as a result, we are present and committed to offer our services in the Caribbean, Central and South America. Our SaaS applications are proudly made in Puerto Rico and, thanks to the nature of cloud applications, they can be used literally anywhere, anytime.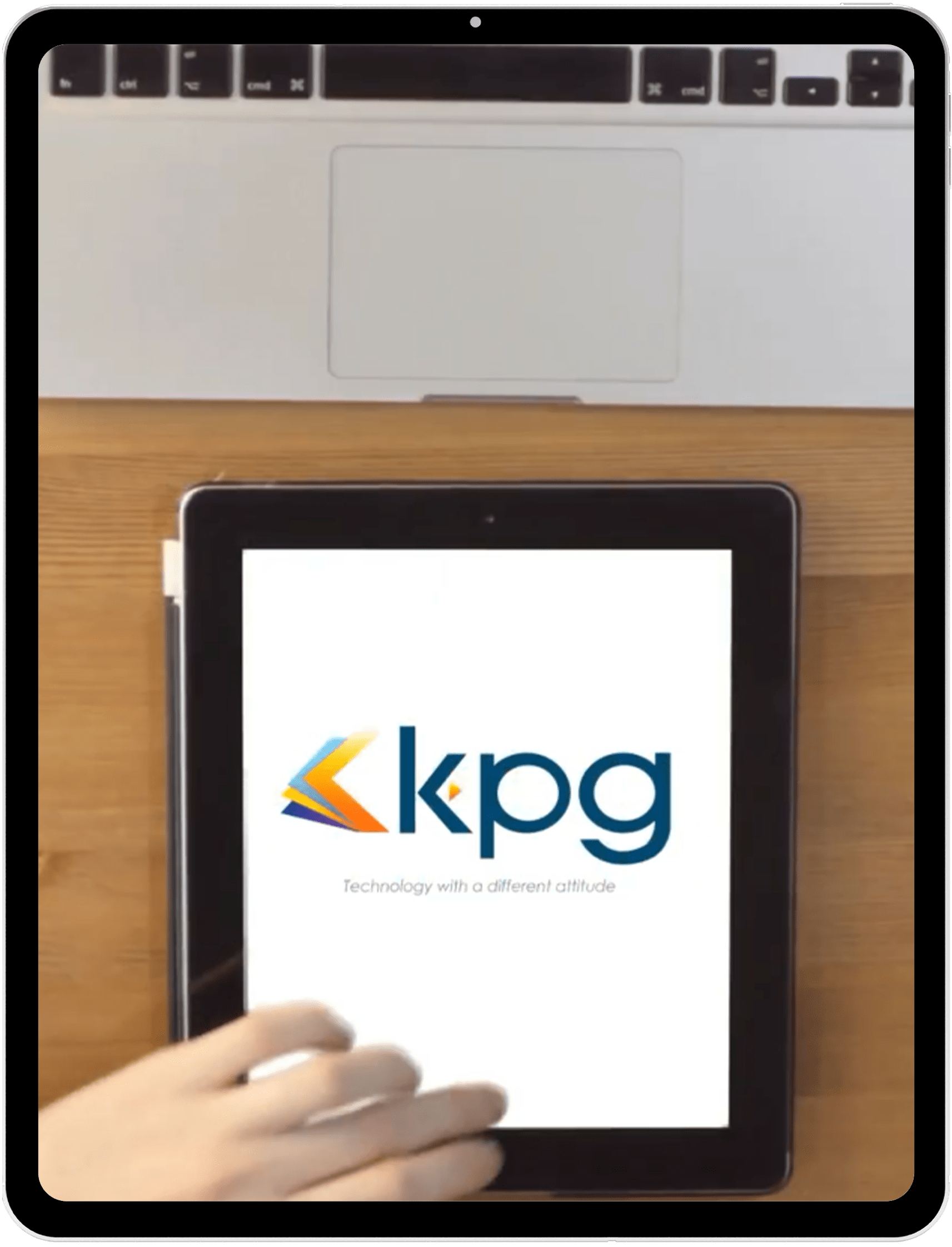 TECHNOLOGY SOLUTIONS & SERVICES