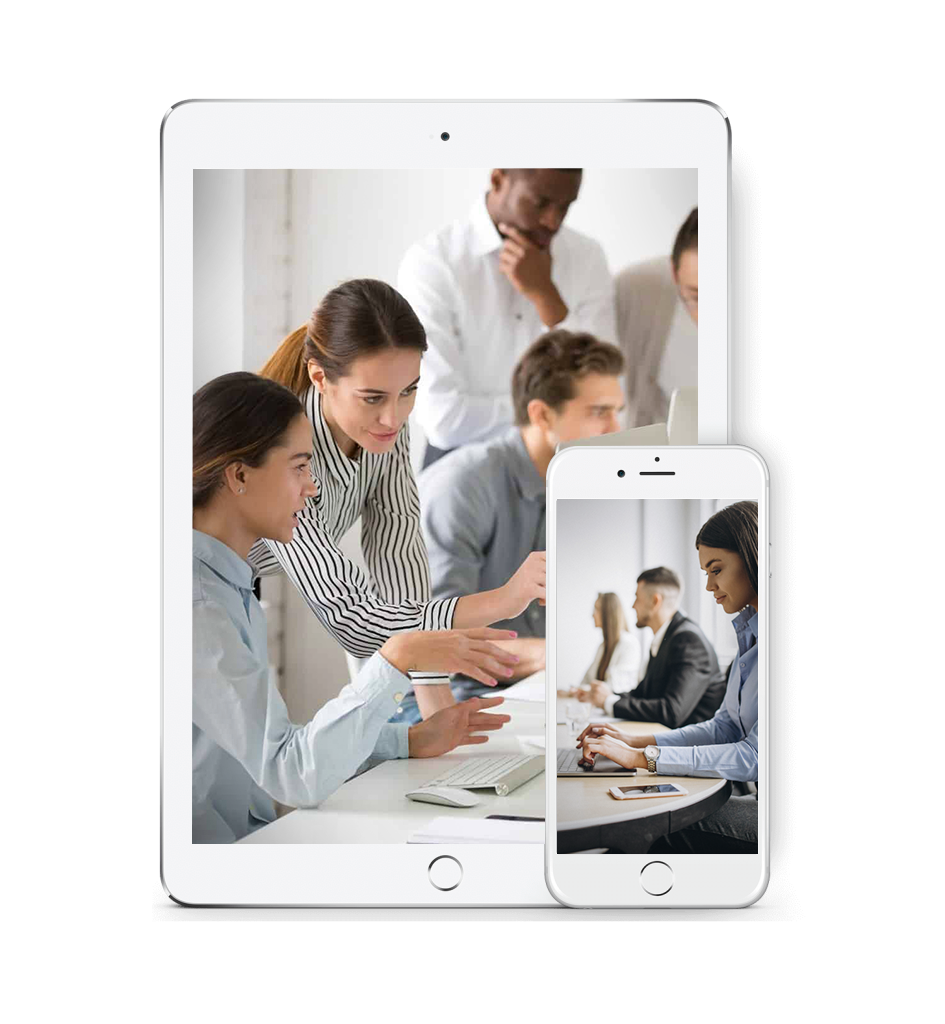 IT talent attraction and selection
We are experts in positioning specialized profiles in the IT sector. We have trained professionals who will be in charge of the search for talent, meeting the estimated hiring time and covering the job profile.
Do you need an IT professional?
QUALITY AND PROFESSIONALISM
What profiles can we help you with?
Frontend Developer: Expert in usability, accessibility and user experience. Works with tools such as HTML5, CSS3 and JavaScript
Backend Developer: Expert in dynamic component programming, working with programming languages such as Java, Php, Phyton, etc.
Fullstack Developer: Expert in frontend and backend development, operating systems and programming languages.
Project Manager: Responsible for monitoring activities, assigning tasks, resources and budgets to IT projects, ensuring their timely completion.
UX/UI Designer: Specialist focused on the design of application interfaces based on user experience, usability and interaction principles.
DataBase Administrator: Specialist in database management, performance, maintenance and reliability. He is in charge of the improvement and design of new models.
KPG works with technologies: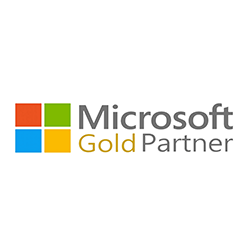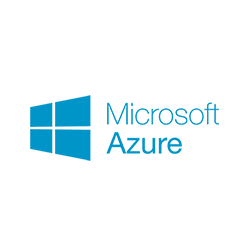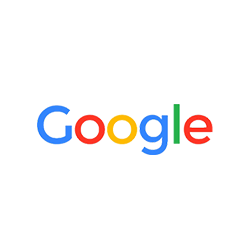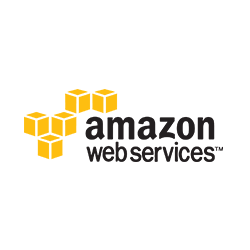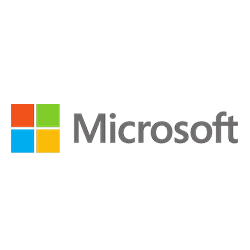 Professional staff in just 3 steps
Let's boost your company's productivity and business.
Digitization of processes
Best-in-Class

"Mobile-First"
Mobile-First Responsive Design is a combination of philosophies/strategies and ultimately boils down to a broader application of good best practices. As the digital landscape becomes increasingly complex, KPG has dedicated itself to designing experiences that work across the spectrum of digital devices.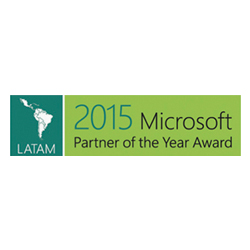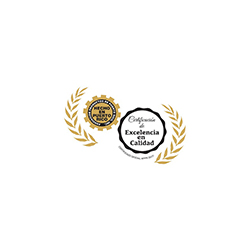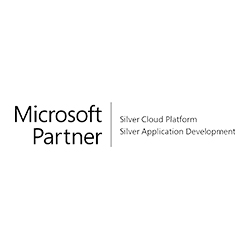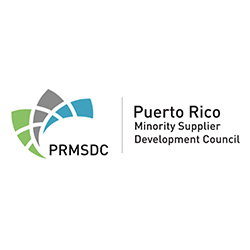 +16 years of development and maintenance of applications that manage social welfare cases and audit the use of federal funds.
Xiloh LMS technology implemented by a leader in electronic transactions for the training of the company's internal personnel and suppliers.
Be part of digital innovation and boost your company/organization, let's get started!