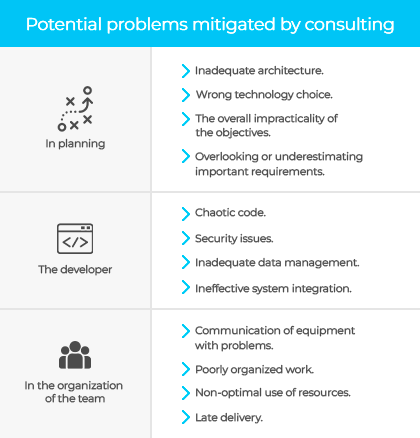 Technology and software consulting
Our consulting services in technology and software are aimed at the analysis, design, planning and risk assessment associated with the development or implementation of systems and applications. At KPG we are a strategic ally that will ensure the investment, quality and functionality of technological projects.
Our free initial IT consulting session will make sure we are on the same page. This is where we do a brief analysis of your IT needs and where you will get a better understanding of the IT tools and solutions available to improve your business environment. Our wide range of solutions range from software engineering to strategic consulting services.
Once completed we move to the implementation stage where our IT systems integrator and engineers will integrate the desired resources and tools so you can focus on what makes you so successful in achieving your business objectives.
This is not where it ends, finally our team will provide long term ongoing support that targets enhancements, upgrades and added functionality that improve the performance, usability and scalability of the solution.
Requirements, time and budget
Security, backup and data integrity
Technological product development and quality
Operation, support, training and improvements
LET'S PROMOTE YOUR PROJECTS
In what areas can we support you?
Requirements Engineering: We evaluate feasibility, design use cases and define operational processes.
Prototype Development: We create prototypes and application concepts to become the basis of your project.
Project Management: We increase efficiency in software development and implementation projects.
Quality Assurance: We implement strategies and methodologies to ensure quality, efficiency and adherence to project requirements.
Security Assessment: We determine the degree of risk associated with the loss and theft of information from your systems.
Technology Selection: We assist you in choosing the appropriate technology for the solution you are looking to implement or replace.
KPG works with technologies: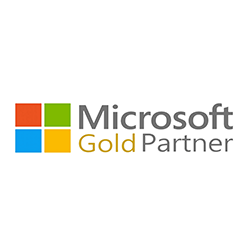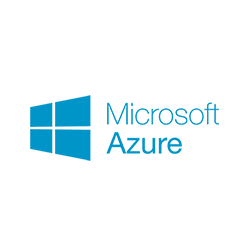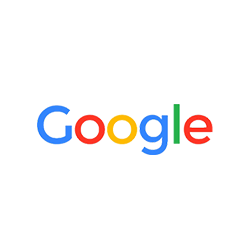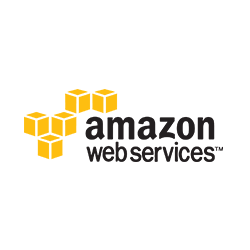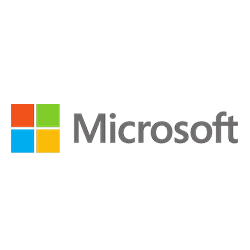 The perfect ally to innovate your company!
Let's boost your company's productivity and business.
Digitization of processes
Best-in-Class

"Mobile-First"
Mobile-First Responsive Design is a combination of philosophies/strategies and ultimately boils down to a broader application of best practices from the good guys. As the digital landscape becomes increasingly complex, KPG has dedicated itself to designing experiences that work across the spectrum of digital devices.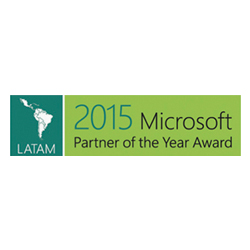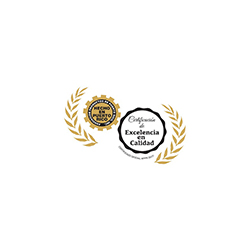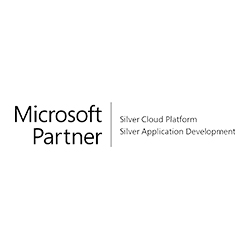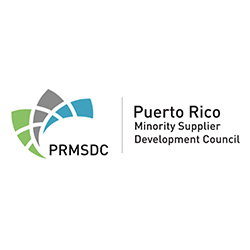 +16 years of development and maintenance of applications that manage social welfare cases and audit the use of federal funds.
Xiloh LMS technology implemented by a leader in electronic transactions for the training of the company's internal personnel and suppliers.
Be part of digital innovation and boost your company/organization, let's get started!