We help your company adapt to the speed of the market.
We develop, integrate and implement custom software applications designed to meet your specialized requirements. We use innovation and creativity to provide world-class software development services and deploy such mechanisms to improve the business efficiency and productivity of our partner companies.
INNOVEMOS HACIA EL MUNDO DIGITAL
KPG has highly qualified professionals to develop your custom software that can be integrated with your third-party system, or if you want to create a completely new software. Our services are available for:
KPG trabaja con tecnologías: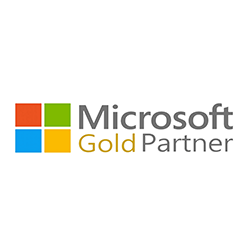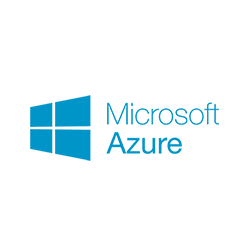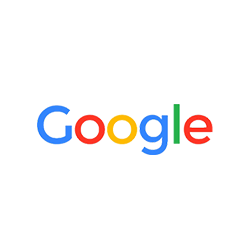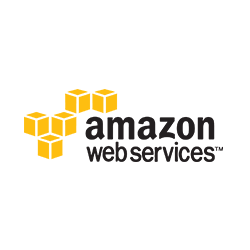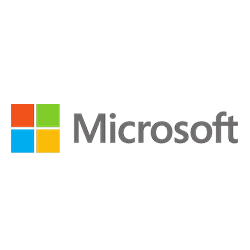 Listos para impulsar tu proyecto/empresa
Impulsemos la productividad y los negocios de tu empresa
Soluciones tecnológicas KPG
Computación en la nube (cloud)
Integraciones de sistemas
Digitalización de procesos
Mejor-en-Clase

"Mobile-First"
Mobile-First Responsive Design is a combination of philosophies/strategies and ultimately boils down to a broader application of good best practices. As the digital landscape becomes increasingly complex, KPG has dedicated itself to designing experiences that work across the spectrum of digital devices.
Partners & Reconocimientos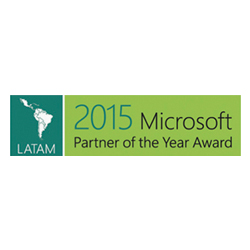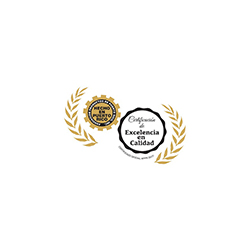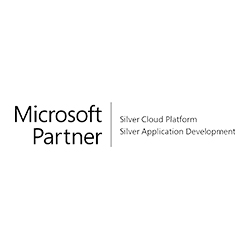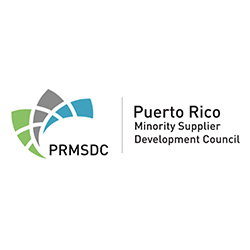 +16 Años de desarrollo y mantenimiento de aplicaciones que gestionan casos de beneficencia social y que fiscalizan el uso de fondos federales
Xiloh LMS tecnología implementada por empresa líder en transacciones electrónicas para el adiestramiento del personal interno y suplidores de la compañía
Be part of digital innovation and boost your company/organization, let's get started!