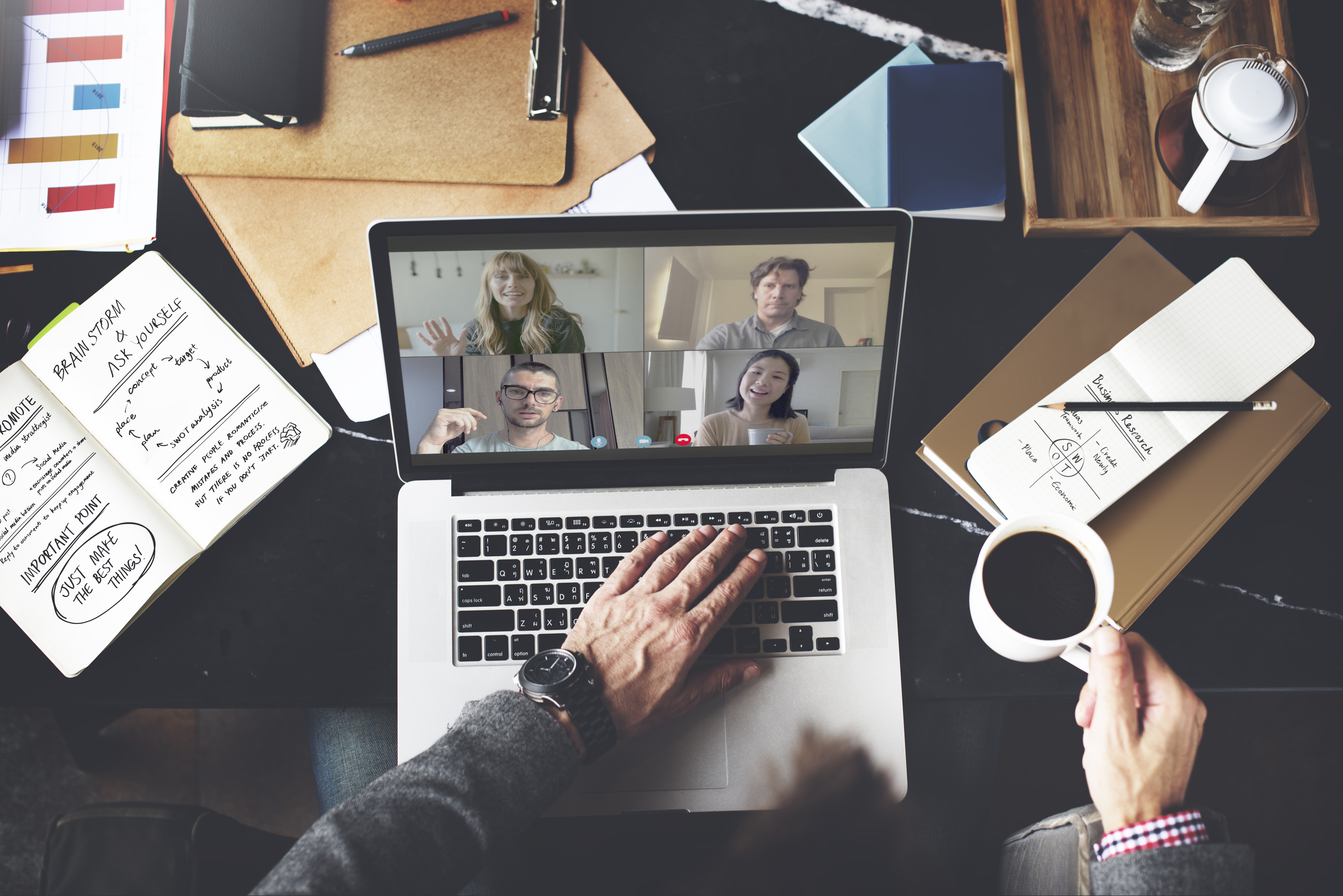 How to be productive working from home: 4 teleworking tips
The impact of teleworking in recent years has become an increasingly popular trend in the world of work, as it is an alternative to a conventional work. This work modality allows employees to work from anywhere, which gives them greater flexibility and comfort.
In addition, teleworking positively benefits companies, as it can increase productivity and reduce operating costs. That's why we present 4 essential tips for achieving remote work balance without losing focus:
Establish a routine and schedules: Organization is the key to everything, carry out a daily routine with flexible schedules and established to your needs to have excellent productivity, this will help you separate work time from personal time.
Effective communication: Maintain effective and stable communication with the members of your team, via e-mail, chat and videoconferences, where there can be a constant flow of communication , clear and precise with the details that must be carried out for the requested work.
Create an adequate work space: The space where you will be working every day is essential, you must establish a place where you avoid distractions and improve concentration. Include a desk, comfortable chair, and good lighting to complete tasks, and maintain boundaries with family and friends to avoid interruptions during work hours.
Take regular breaks: Taking short, regular breaks will help you stay focused and reduce stress.
How to make sure you have an effective routine for teleworking at home?
It is important to establish a daily routine, set clear goals and objectives, maintain a positive attitude, balance work with personal life, and seek additional support and resources if necessary. In conclusion, telecommuting can be a rewarding experience if the right tools and habits are established.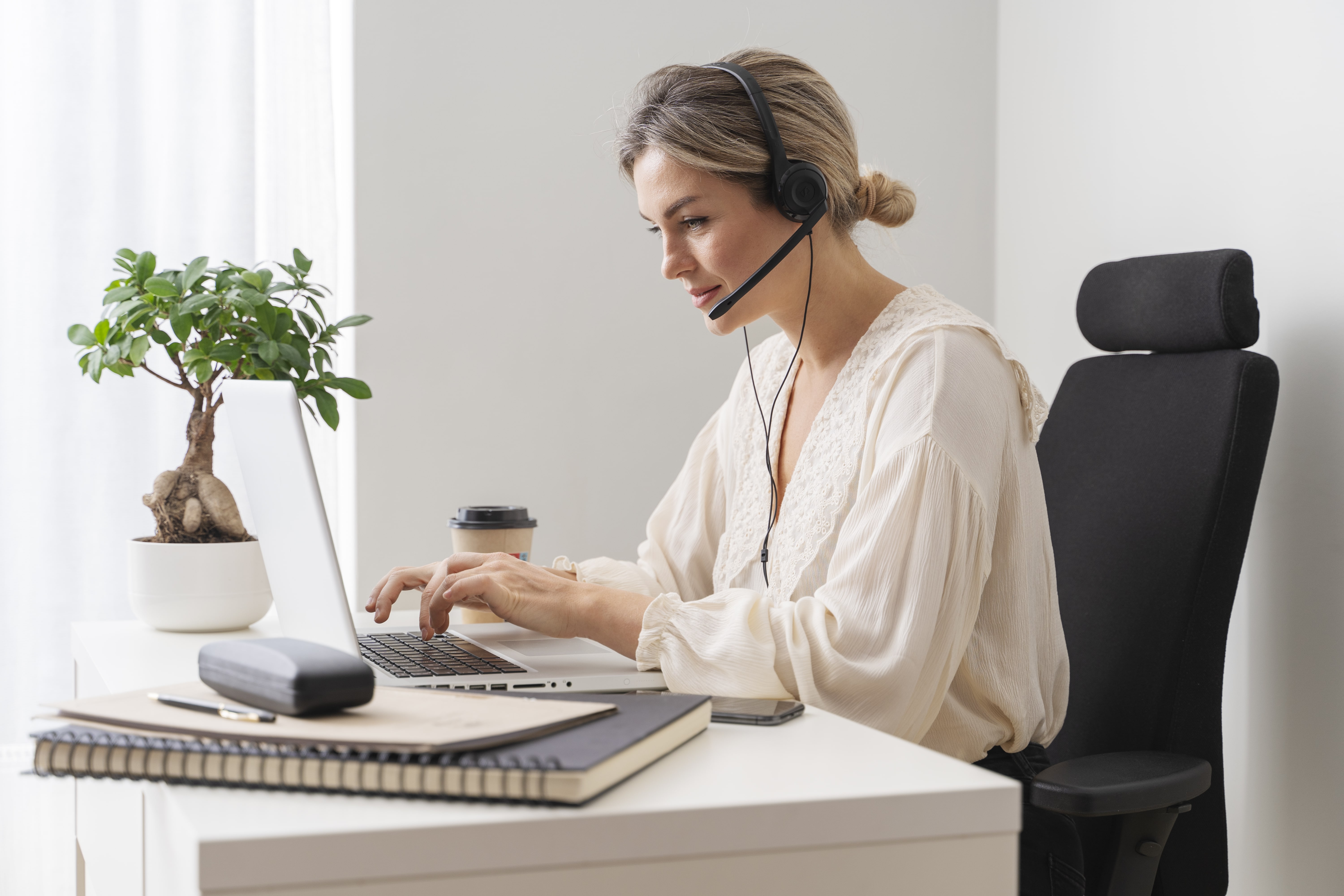 Therefore, you must maintain good communication with your work team, set limits and create an adequate space to execute the tasks, these are part of the keys to success in the teleworking modality, also remember to implement security measures to guarantee the privacy and security of information in teleworking.
Now put these tips into practice and enjoy the great benefits of working at home. For more information you can email us at Sales@KPGInc.com We Provide FREE Consultation!
Tags In
Telework
Productivity
Effective Communication
Workspace
Work-Life Balance