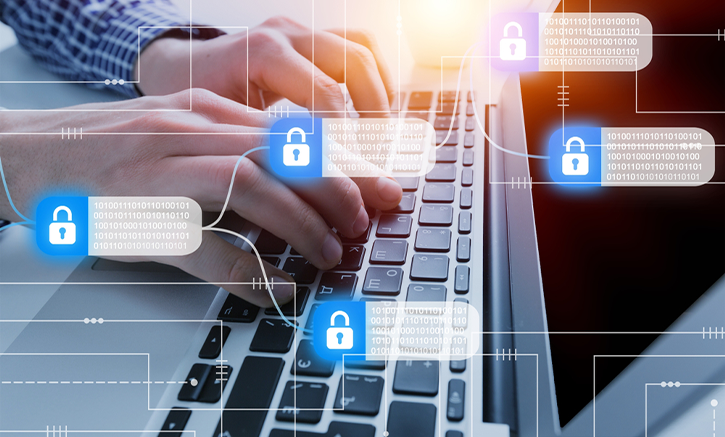 Essential Tech Trends for Today's Economy
ince the Covid-19 pandemic started, technologies have played an essential role in keeping our society functional and the economy alive through quarantines and lockdowns. Our lives have shifted into the digital realm, and most of us developed the ability to work, learn, and socialize online.
Some digital trends are shining bright for genuinely supporting the economy, especially in emerging economies where new technologies are being experimented on and inspiring innovations that influence the rest of the world.
Here are some major digital trends that have helped to save the economy and could shape lives all over the world for generations to come:
E-Commerce Buying Patterns
Some businesses, especially stores and restaurants, were negatively affected by the quarantines and lockdowns. The solution to keep these businesses alive and create a new baseline for customers to search, discover, and purchase what they need during the pandemic, was to go online. We saw a massive shift to e-commerce from small to big companies, changing consumers buying patterns. E-commerce rollout and implementation have shown years of growth in months, and the trend appears to continue over the next few years.
Remote Work
The majority of people wouldn't execute their jobs if the economy had not normalized (established as "normal") those working remotely. The working from home trend is one we believe will continue even after the pandemic ends. Remote workforces have enabled companies to benefit from hiring globally and contribute to the success of businesses everywhere. Amid coronavirus, people have increasingly turned to cloud-based services that allow people in different locations with different devices to connect face-to-face and share content via video, voice, and chat. Zoom, for instance, had 10 million daily meetings in 2019 and in April 2020, more than 300 million per day.
Software as a Service
Another trend that you won't see disappearing any time soon is SaaS, which includes technologies that enable remote working and remote operations as well as remote building applications. As many people incorporate their processes online, businesses are choosing to acquire software to help manage their infrastructure digitally. This is because SAAS is a software delivery method where you can access data from any device with an internet connection and a web browser, making it easy for companies to continue their activities remotely.
Service Virtualization in DevOps
Virtualization of all types of services is something that played an essential role in 2020. Giving thanks to how Virtualization has developed, DevOps teams could use virtual services instead of production services, enabling frequent and comprehensive testing in a constantly changing environment. Combining development and infrastructure management provides continuous, high-quality delivery.
Accelerated Adoption of Automation
One trend we see emerging from the pandemic is the acceleration of automation technology, which has improved many business processes. Although, as much as it seems simple to automate some processes, it's crucial to find the right team to build and manage AI solutions. Latin America has some of the world's brightest talents in tech, and Colombia stands out in attracting companies searching for staff augmentation related to automation projects.
Conclusion
Overall, these trends show the importance of building digital infrastructure to remain competitive during and post Covid-19. There is also a big potential for emerging technologies to help companies maintain their business operations during crises. 2020 has allowed the world to create an inclusive digital future, using digital as a source of ideas, solutions, and innovation. It has shown us the importance of cooperating on a global scale, maintaining improved communication lines, and supporting and inspiring businesses and consumers across the globe.
KPG offers custom solutions for your projects, helping to future proof your business.